Carousel Buses launch new and improved mobile phone app
1 year ago Wed 26th May 2021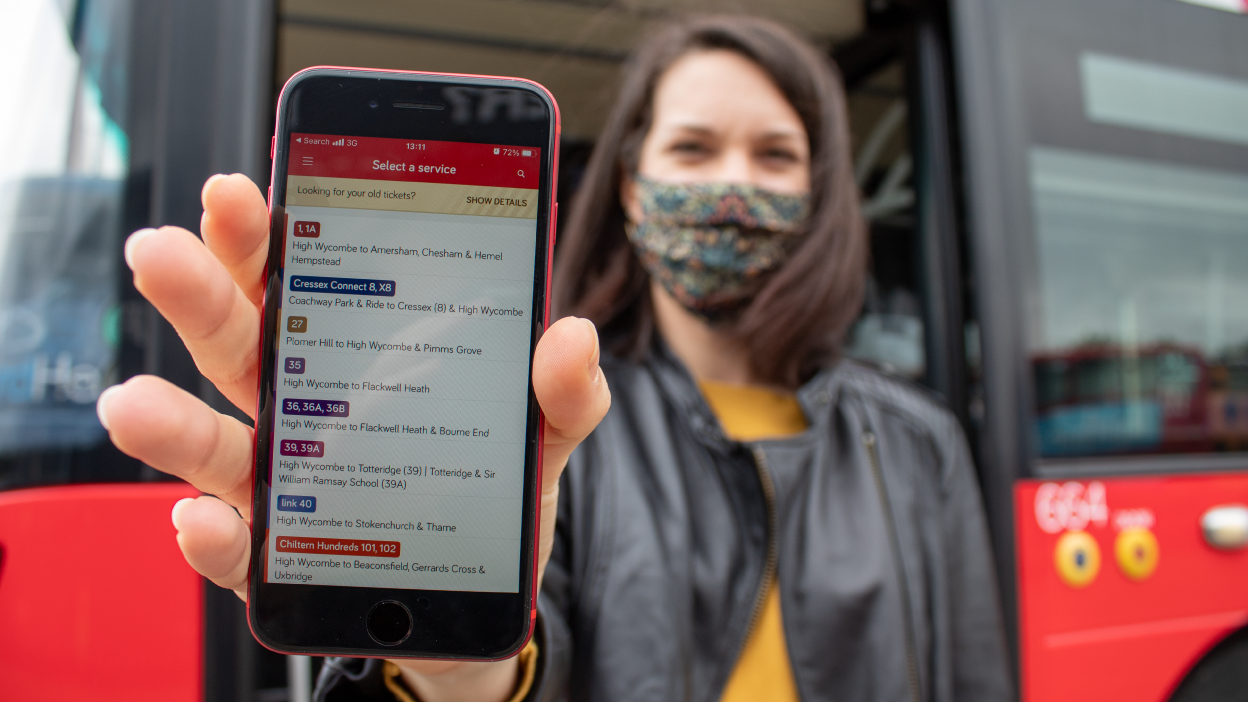 Carousel Buses have launched a revamped mobile app, to make travel even easier for passengers.
New features include being able to track where a bus is on a map in real time, seeing how much space is on-board, improved live travel updates, which users can tailor to their own favourite services, and an improved journey planner. The new app was created following customer feedback and redesigned to provide more intuitive menus and better real-time information.
The app includes real-time tracking of buses from Carousel Buses, as well as those from other local bus operators. Travel passes and multi-trip tickets can be purchased on the app. The technology continues to enable passengers to scan their phones when boarding the bus, for quick and easy travel.
It is available to download for free from the App Store and Google Play. Customers with credit on the old app will have to follow some simple steps to migrate it to the new one when they download it. Full instructions can be found here.
Phil Southall, Carousel Buses Managing Director, said: "We are committed to making bus and coach travel as accessible as possible for customers and technology helps us provide access to key information for passengers.
"Technology is constantly evolving, and we have invested in upgrading our app to take it to the next level. Many of the new features were included following customer feedback and our core focus of the new app was to make it user friendly and informative.
"One of the new features enables passengers to see how busy a bus is before it arrives, which will help manage social distancing measures while they remain in place."