Latest COVID-19 updates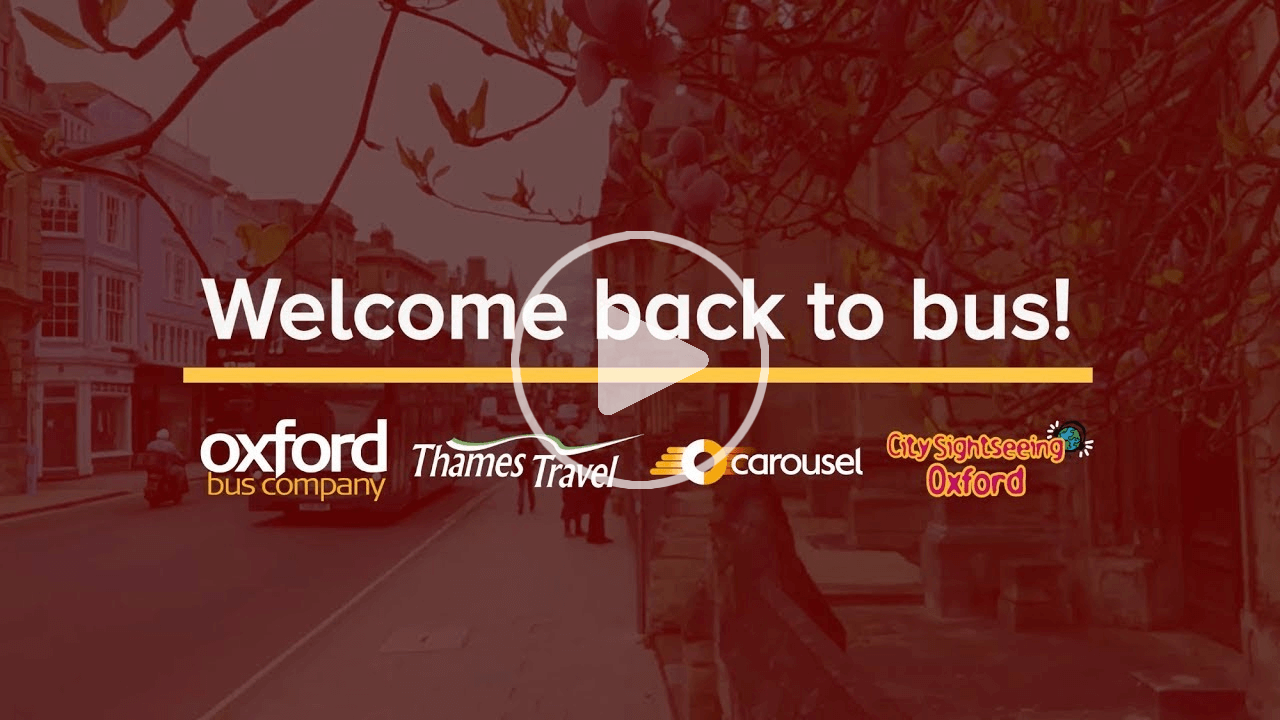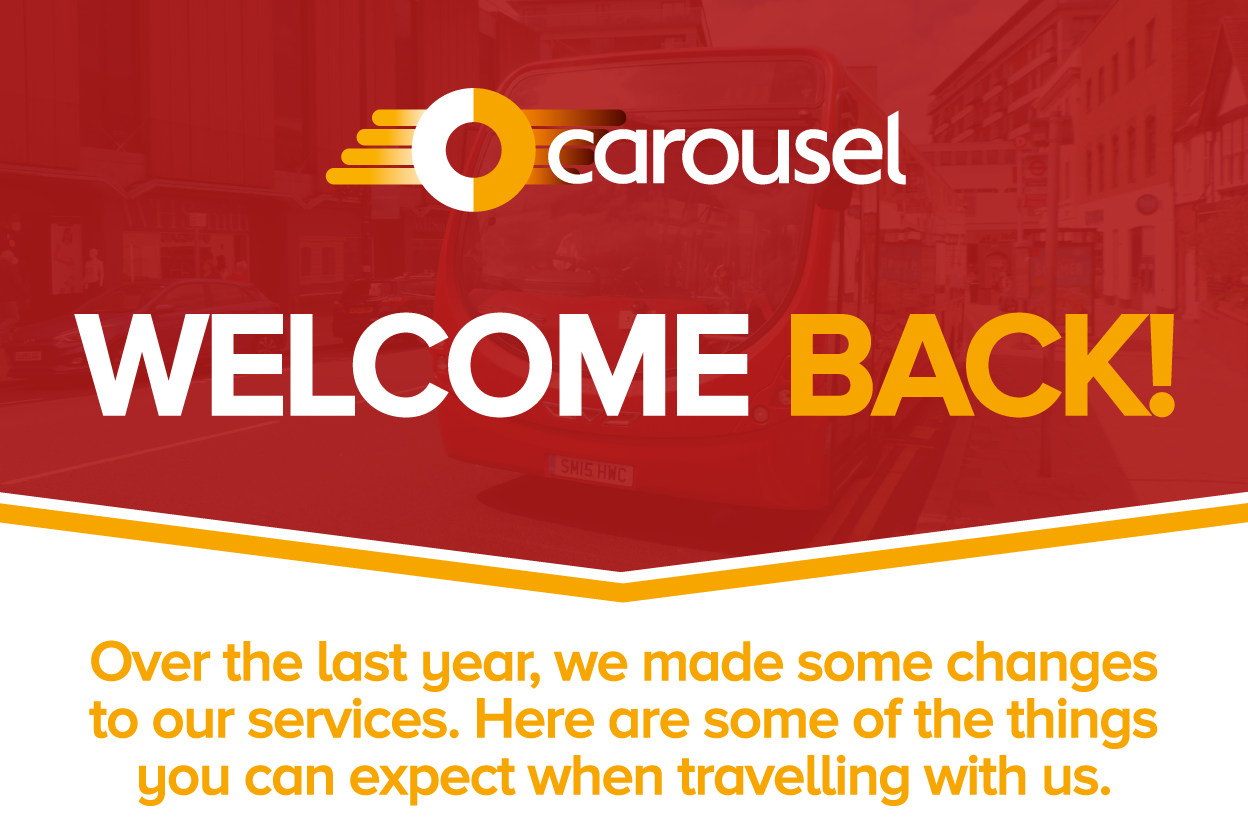 Page last updated: 19/07/2021
Latest updates
16th July 2021 - Stay safe as restrictions are eased
While we're still dealing with the impact of COVID-19, many of the restrictions imposed by law have been lifted from Monday 19th July 2021. This means that you may notice changes when travelling by bus from this date.
The capacity restrictions on buses have been lifted. This means that all seats are available for use, and you can also choose to stand. However, please respect other passengers' personal space. If you don't need to sit directly next to or facing another passenger, please try to avoid doing so.
We're going to continue our enhanced cleaning processes, using special chemicals.
Here are some tips to help you travel safely and happily.
Before you travel
Use our new mobile app to plan your journey.
Wash or sanitise your hands before beginning your journey (please bring hand sanitiser with you).
If you are anxious about travelling on a busy service, you could:

Avoid peak times. Our buses are busiest 07:00-09:00 hrs and 15:00-17:00 hrs Monday to Friday.
Use our mobile app to plan your journey and see how busy the bus is likely to be.
Buy your ticket via the app.
On the bus
COVID screens will still be in place between our drivers and customers
Pay by contactless, via the mobile app or Freeflow if you can. The contactless limit is now £45, which covers most of the ticket types you can buy on board.
Please be patient while getting on and off, and do not queue in the aisle or next to the driver.
Government advice is to wear a face covering in crowded places, such as public transport. Please respect those who want to continue wearing a face covering and those who choose not to.
Continue to wash your hands and/or use hand sanitiser regularly.
If you require assistance, you should continue to request this as you normally would.
Please take any newspapers or rubbish with you to dispose of safely.
Timetables
Most of our buses have returned to what can be considered our 'normal' level of service.
NHS Test and Trace
When travelling around our bus stations and stops, it's suggested that you download and use the official NHS COVID-19 contact tracing app.