Go-Ahead Graduate Scheme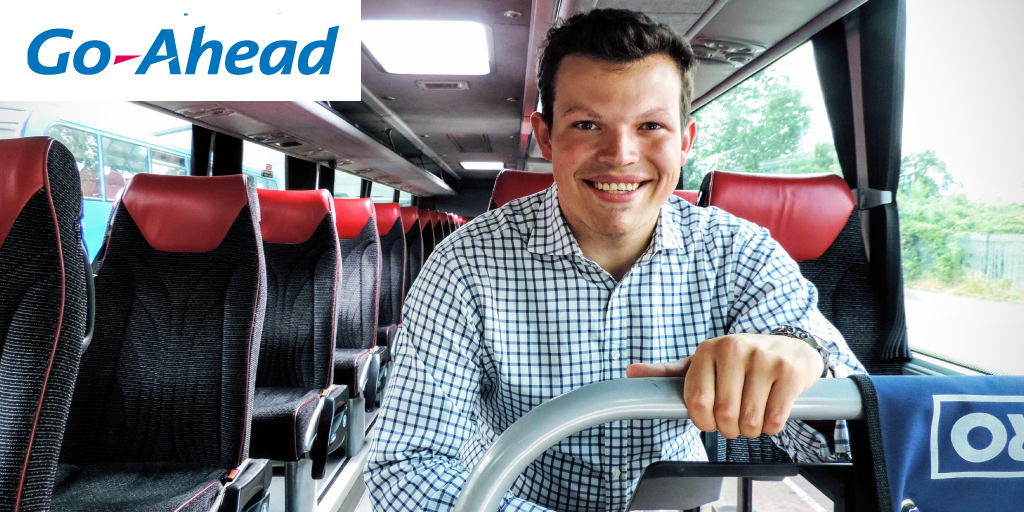 Go-Ahead Group are looking for flexible and adaptable candidates to join their 2022 Graduate Scheme.
Three types of scheme are available: bus, rail and engineering. All roles offer a variety of placements and rotations over 18 months to two years.
The limit date to apply is on 29th November 2021.