School season tickets 2021/2022
11 months ago Wed 28th Jul 2021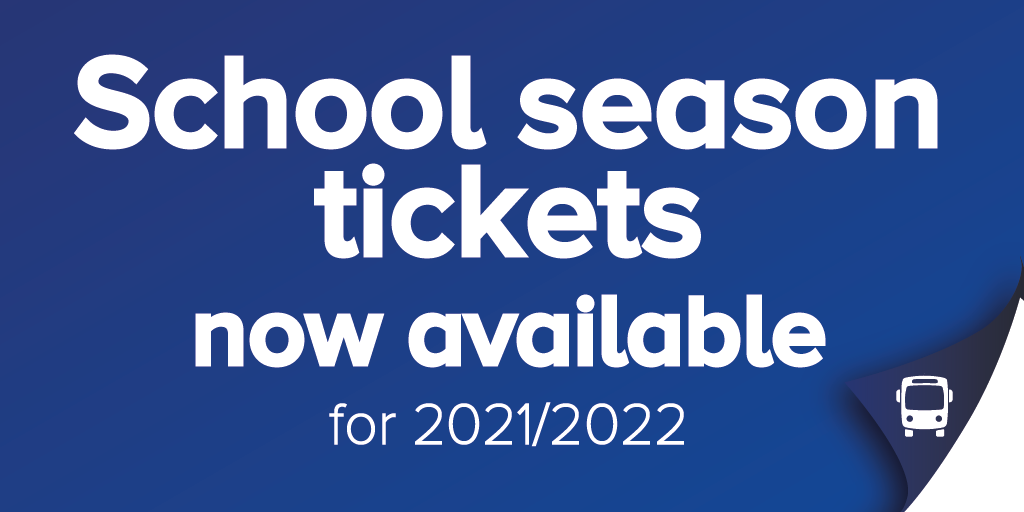 With the easing of COVID-19 restrictions, all of our school services will be returning to 'open door' public services, commencing Thursday 2nd September 2021.
We have now launched our school season passes ready for the 2021/2022 academic year.
You can find out more details here and purchase your tickets from our website here.