Young persons tickets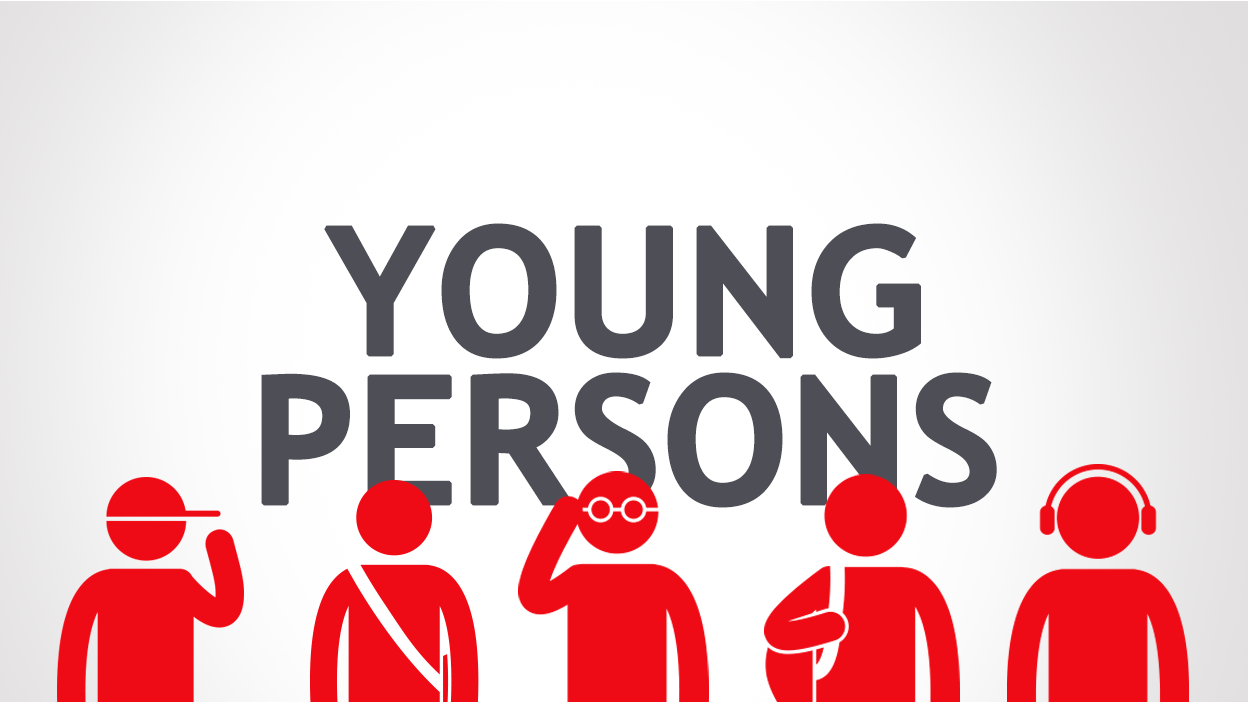 Young people are entitled to a number of great discounts when travelling with Carousel Buses.
Child fares
Carousel Buses offer child fares for children under 16 years of age on all routes. Children under the age of 5 travel free.
Hertfordshire SaverCard
Only available to Herts residents and gives 50% discount on single and return fares within Herts. Discounts are also available for journeys starting in Herts to Amersham College, Chesham Broadway and Uxbridge Bus Station.
Visit the Hertfordshire Saver Card site
Buckinghamshire CitizenCard
Available to 16 and 17 years old residents of Bucks and valid for journeys within the county on weekdays after 9 am and all day at weekends. Flat £1.20 fare in zone A and B, and a £1.50 fare for journeys that extend into the Bucks section of zone C.
Visit the Buckinghamshire CitizenCard site
Buckinghamshire College Group special fares
Special discounts are available to students of Buckinghamshire College Group.
Terms and conditions
How do I prove I qualify for a discount?
Carousel Buses drivers may request proof of age for anyone asking for a child fare regardless of age, and will always need to see photo-ID for young person's 18 & under who have such products on our app or the key.
What proof of age/student identification is valid?
Due to the large number of different schemes in operation Carousel Buses urge all children 12 years of age and older and all students of any age to apply for an ISIC - International Student Identity Card. This is an internationally recognised student identification scheme and the best way to demonstrate eligibility for child fares or student fares on our buses. Please note the ISIC card must be a physical card (not digital) and have a picture of the holder shown on it.
In addition to the ISIC card we will accept photo-ID issued by the following institutions providing it states the holder is a student:
Buckinghamshire College Group, Bucks New University (BNU), Brunel University, Uxbridge College
We will also accept a photographic driving license and passport for use with our young person's 18 and under ticket range. No other forms of student identification are valid for student discount on our services. Photo-ID proof of age cards from nationally recognised schemes such as the Citizencard will be accepted as proof of age for passengers under the age of 16 asking for child fares.